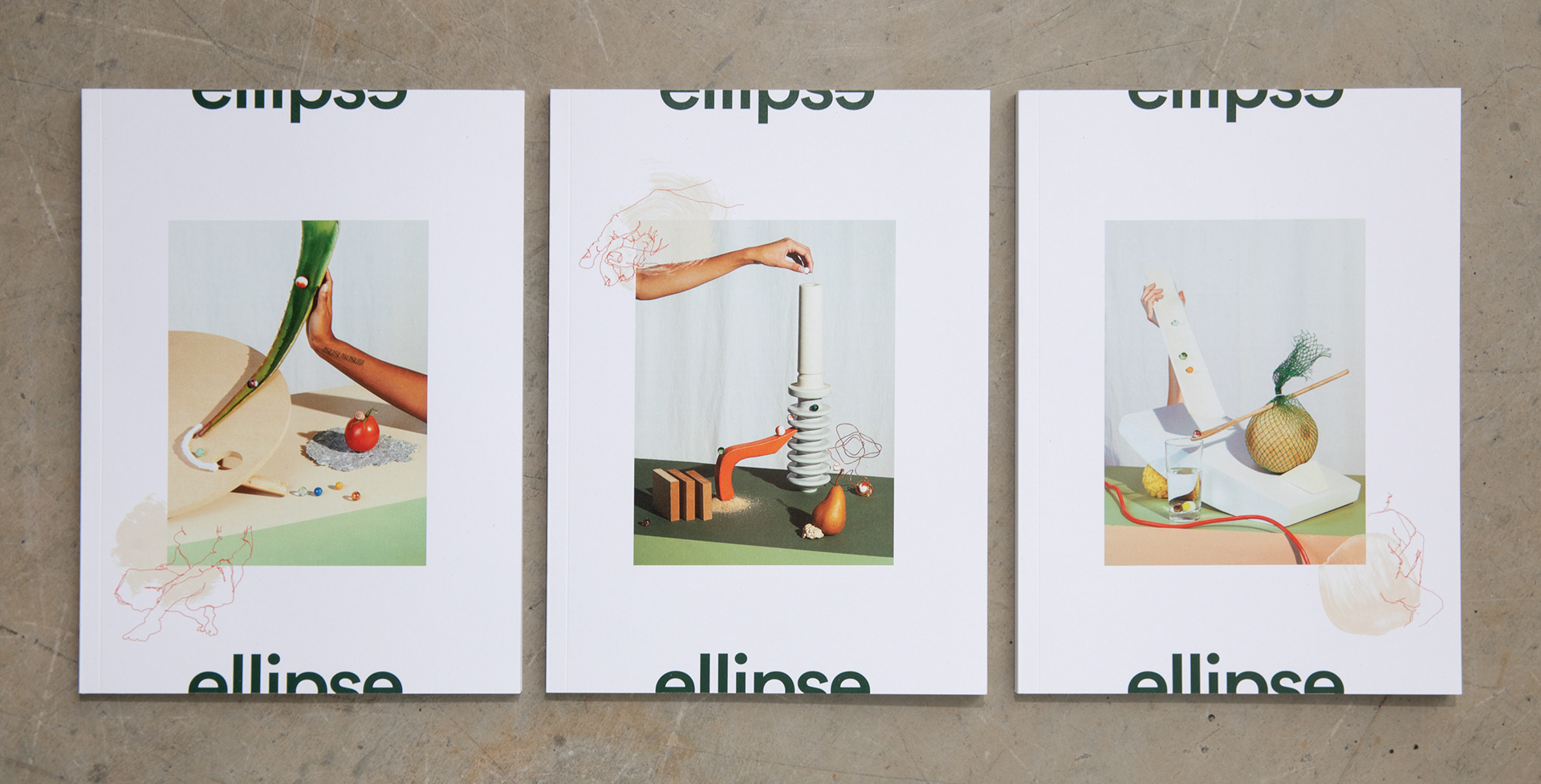 Ellipse is a student-run publication of both photography and graphic design students from Rochester Institute of Technology. During fall of 2018 I was a designer and copy editor for issue 02 of the publication. For each of the following articles I collaborated with one or two photography students to develop each concept and designed each spread.
4lbs Per Day, 3000lbs Per Year
This article involved a dumpster diving adventure, writing, and photographic cataloguing in collaboration with photographer 
Sam Kang
.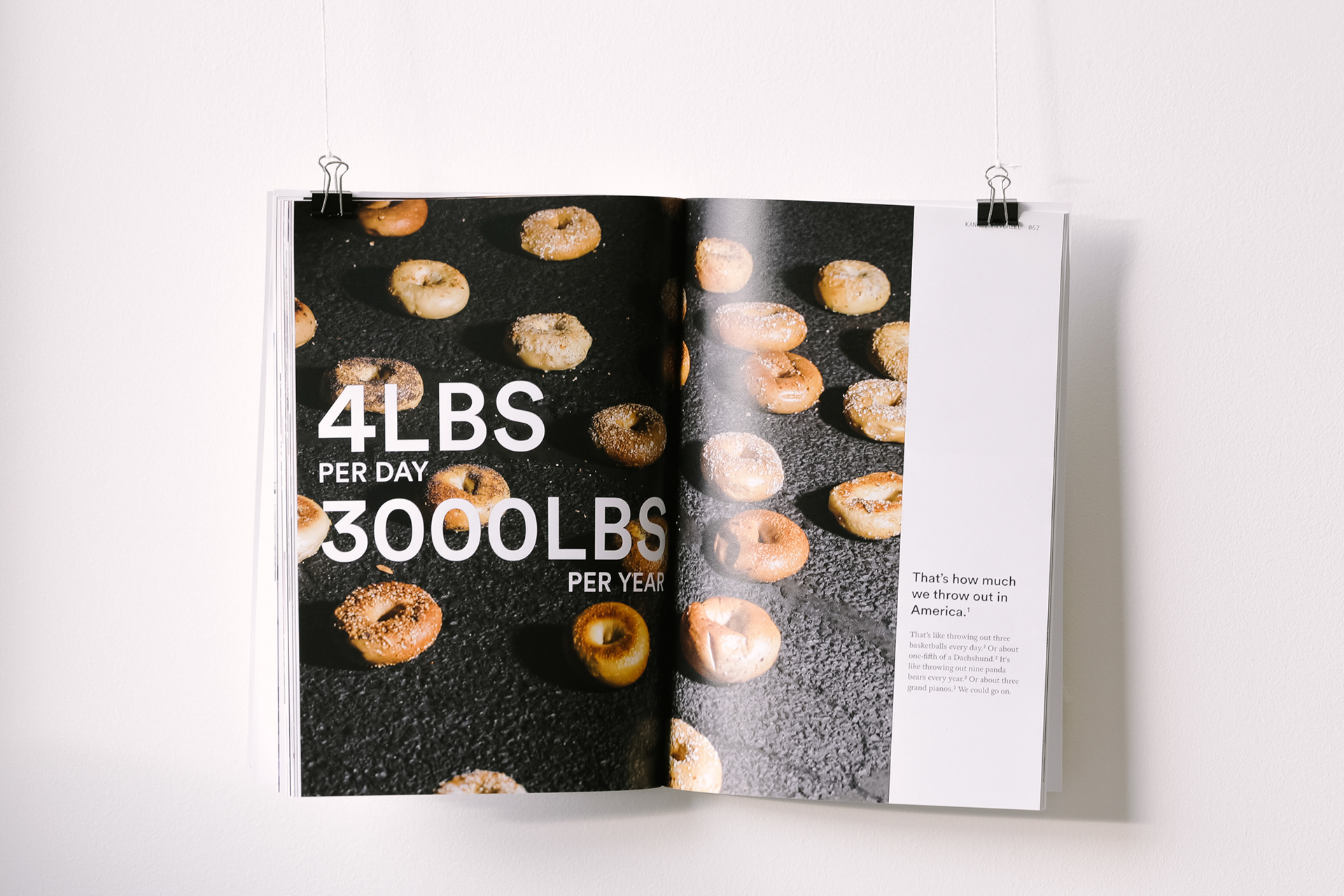 This spread is all about the excess of waste in America. I wanted this piece to have  a very raw and hands-on feel to it, mirroring the method in which we conducted our research.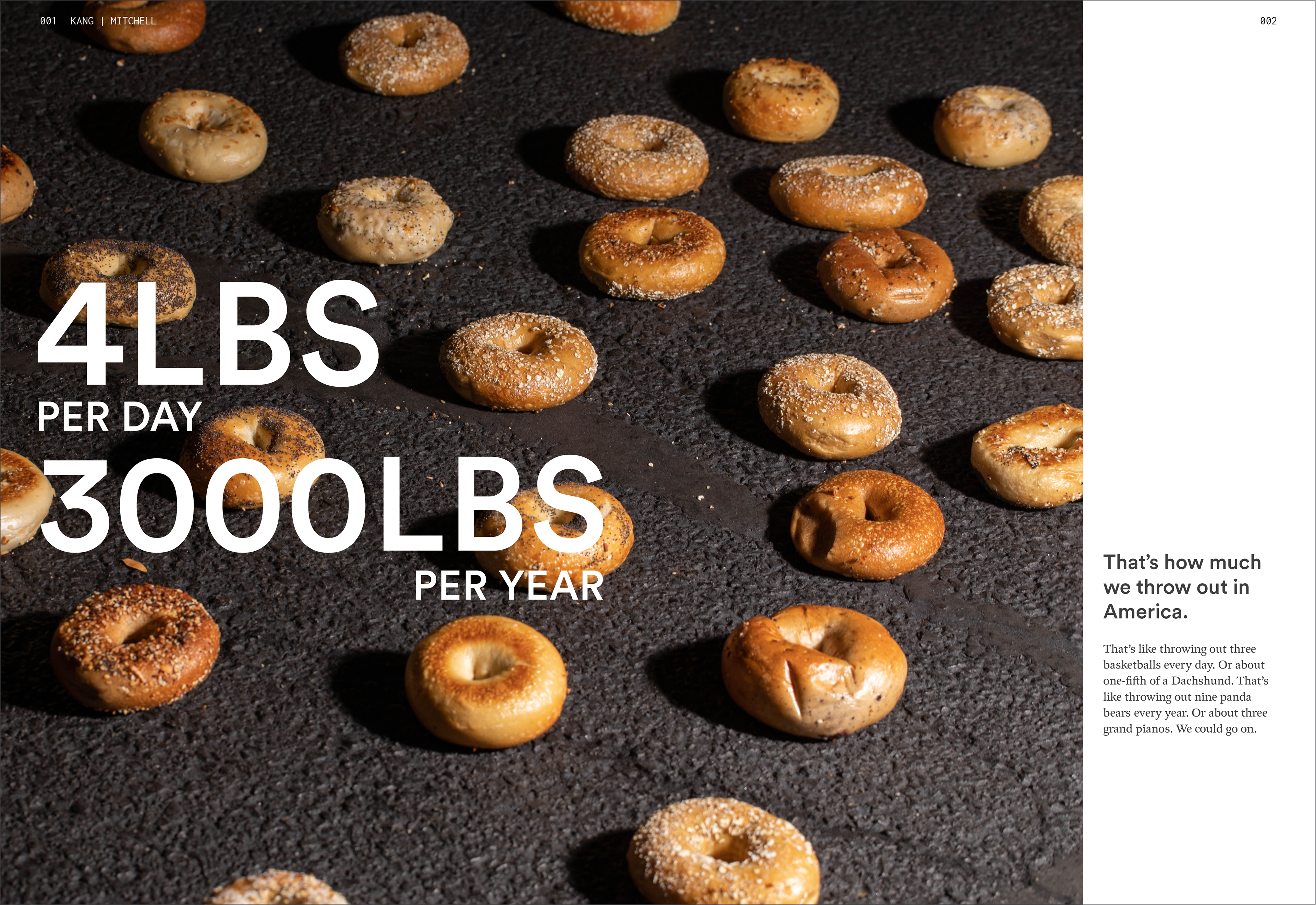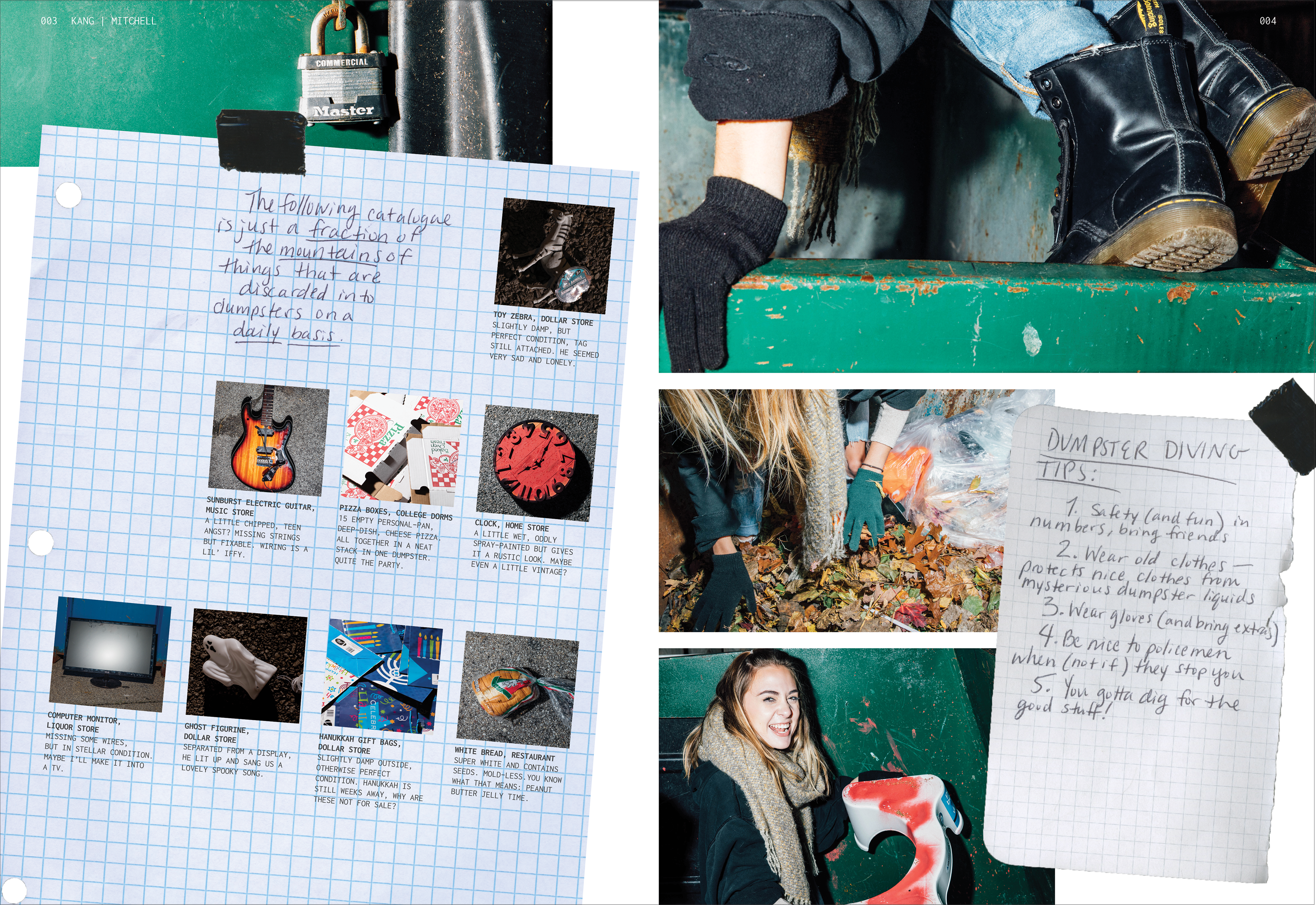 This article about capitalism and the deterioration of traditional American retail was a collaboration between photography
Noah Breakman
, writer and designer
Kevin Zampieron
, and myself.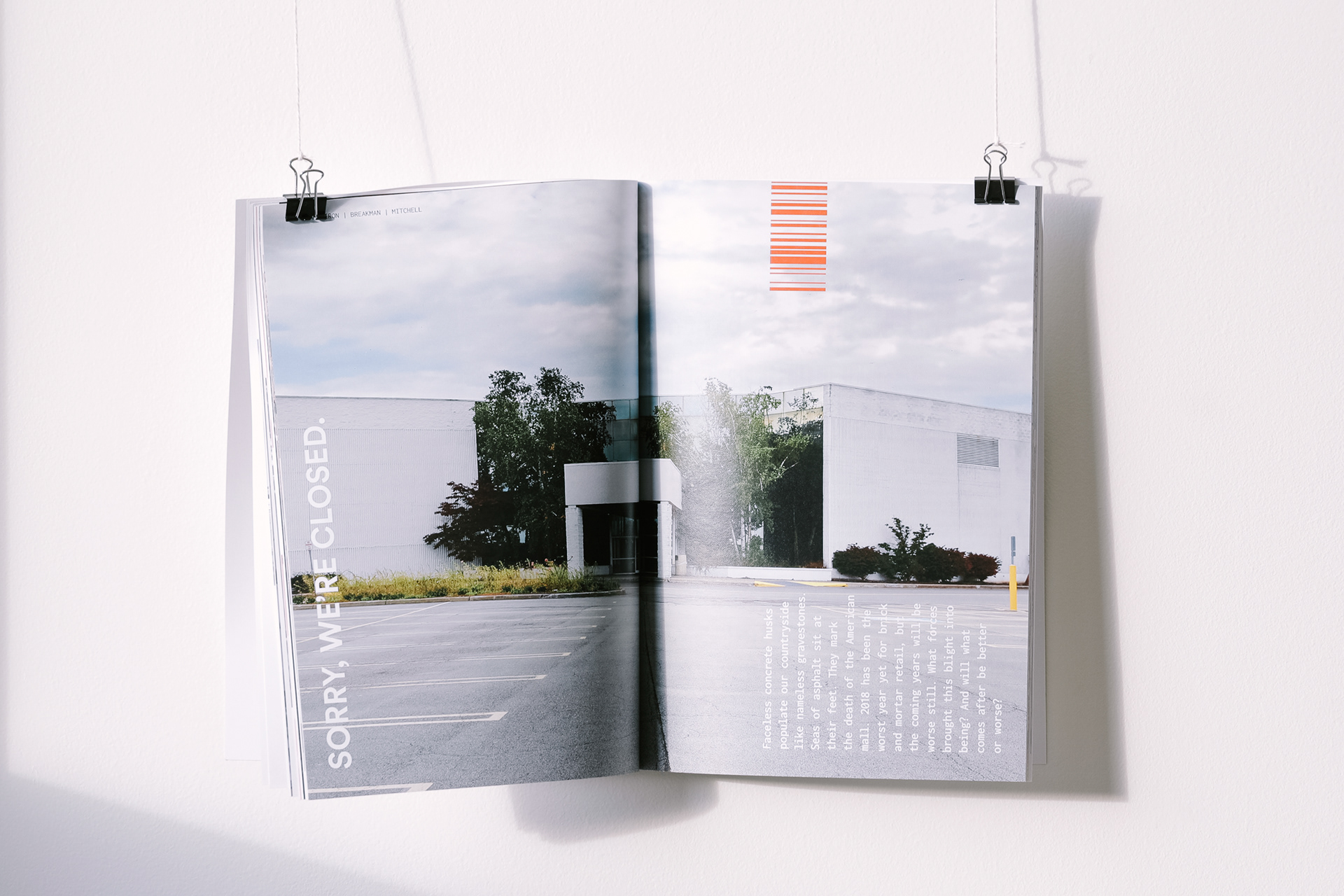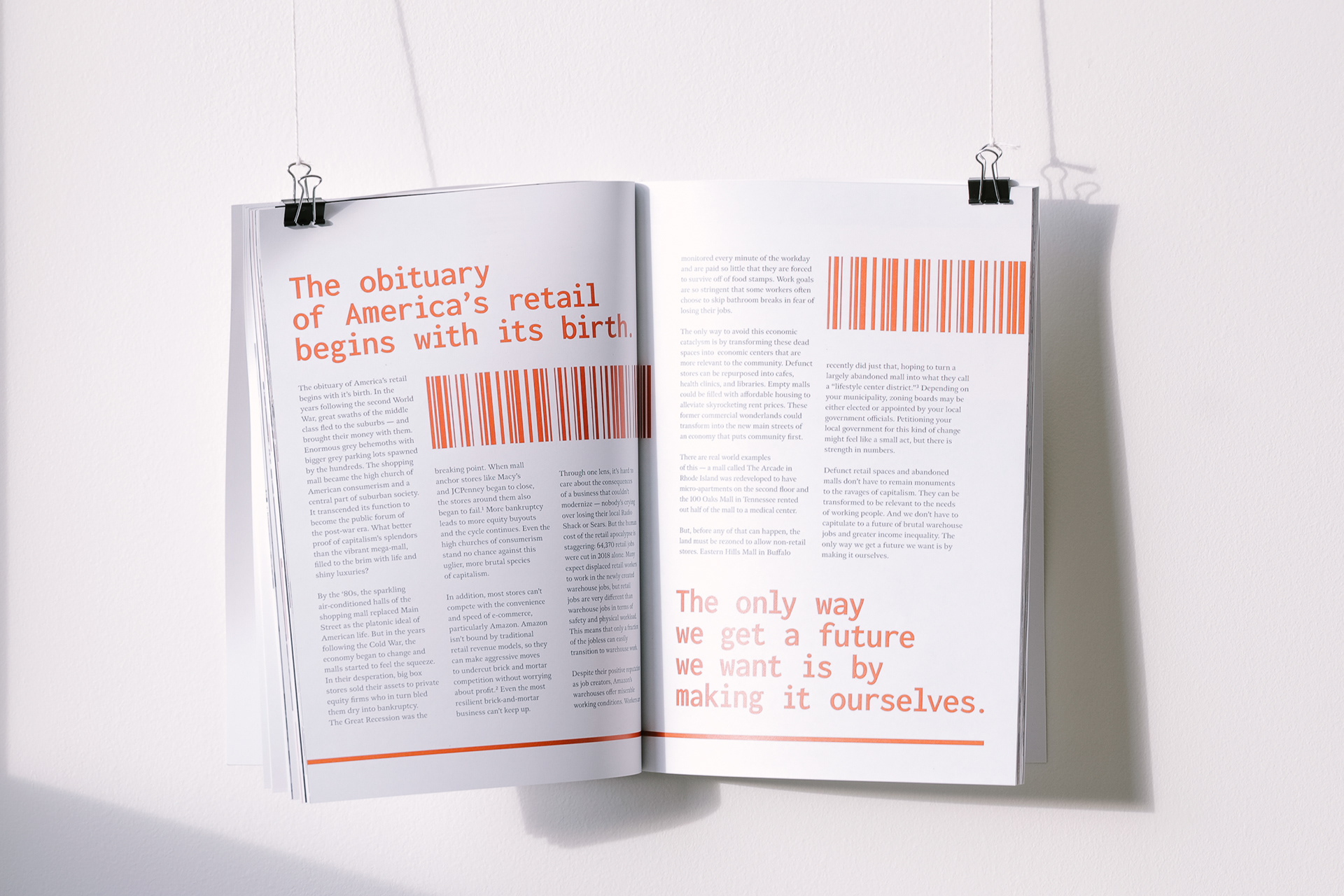 Since this spread is centered around the fall of traditional retail spaces, I wanted the reader to feel the yawning emptiness of physical structures while playing on the idea of in-person purchasing experiences, like scanning bar codes.