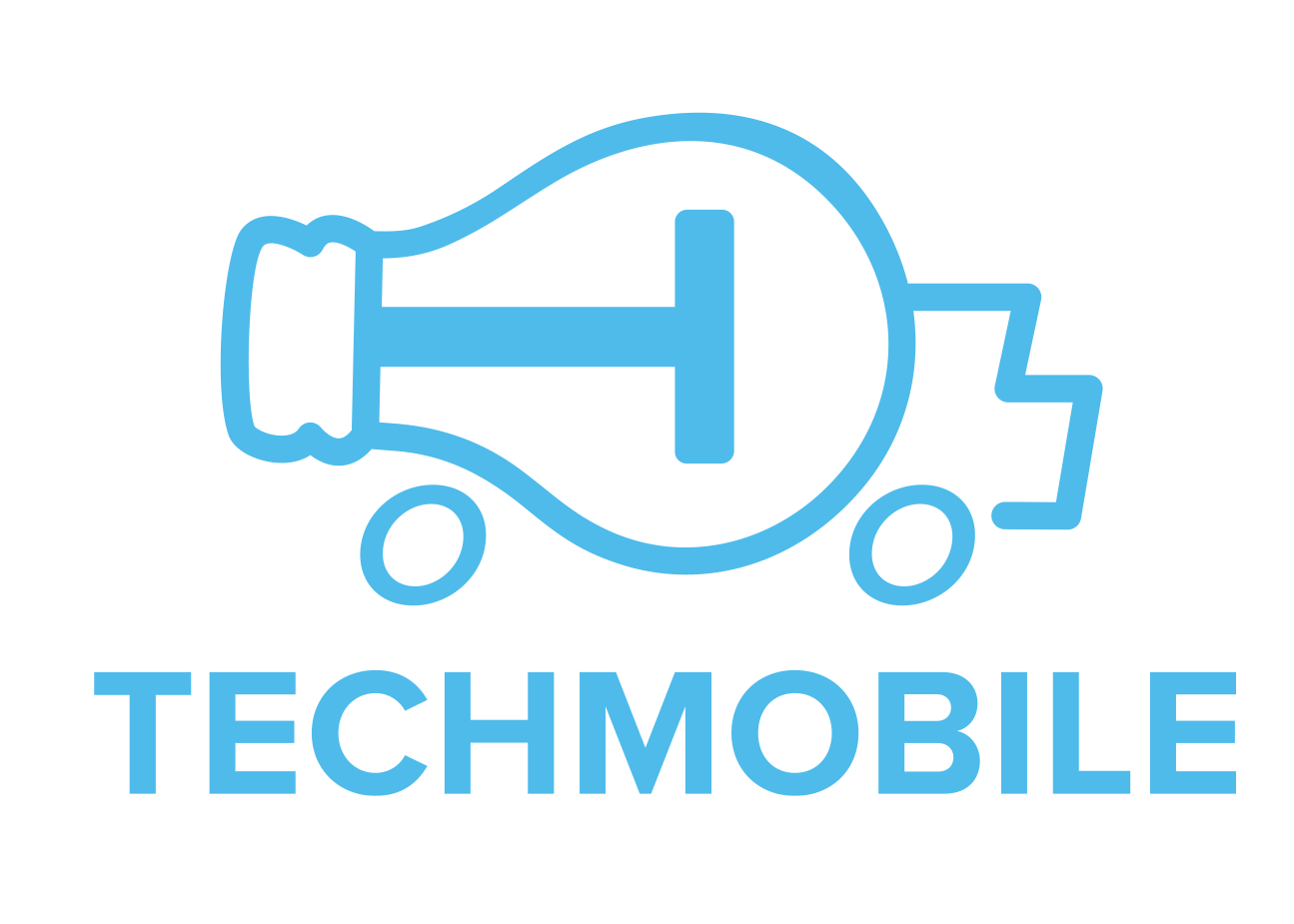 Techmobile is a program of the Free Library of Philadelphia, a mobile computer lab complete with workshops, computers, wifi, and digital resource specialists. 

Techmobile's mission is to advance literacy, guide learning, and inspire curiosity in a friendly and accessible way. It not only aims to educate the city, but also bring it closer together with friendliness and innovation. The branding for Techmobile was designed to capture these goals and ideals.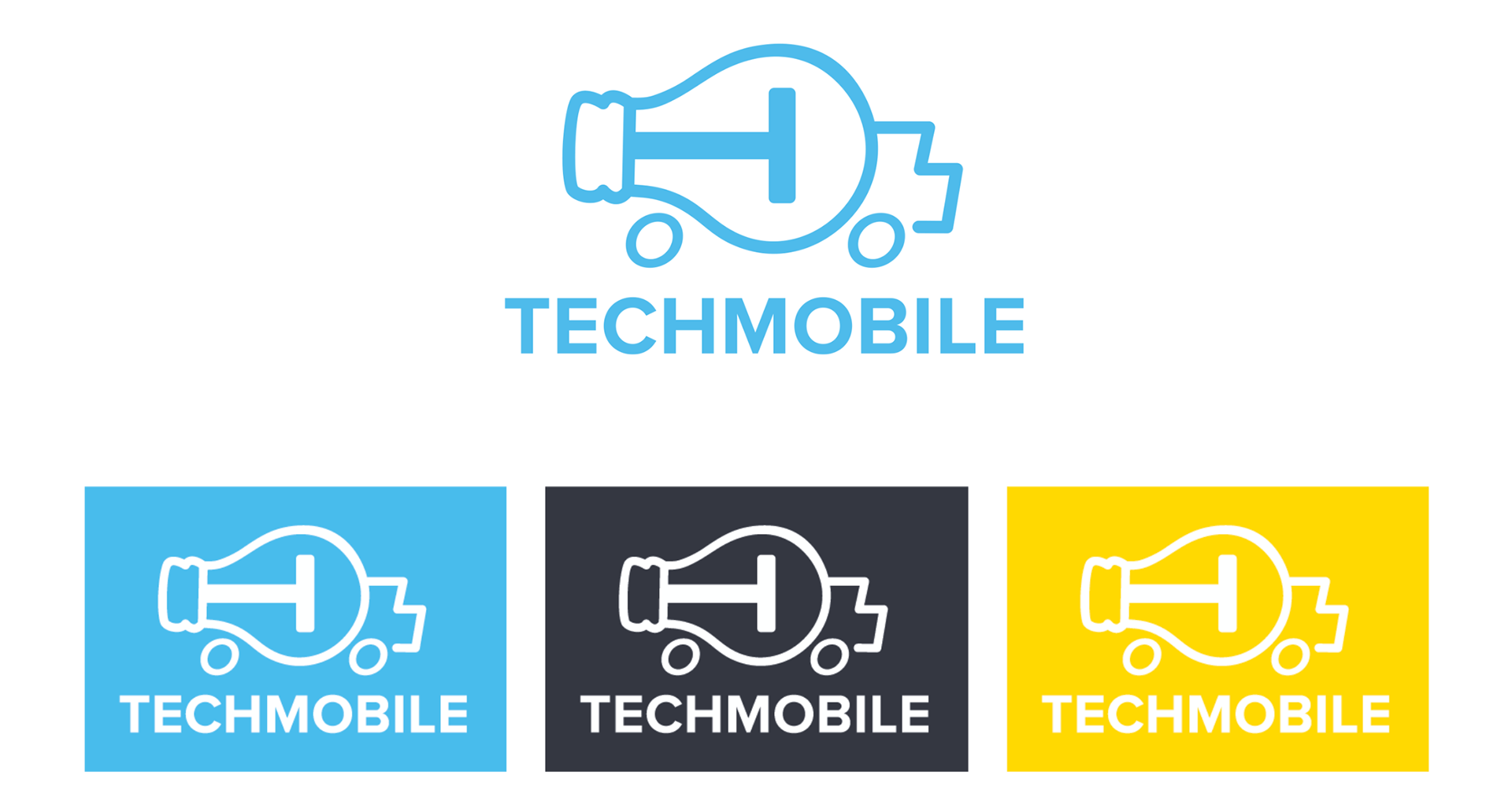 Blue is a color used for many tech companies, but the Techmobile blue is     brighter and paired with the lively yellow and grounded grey strikes an approachable balance.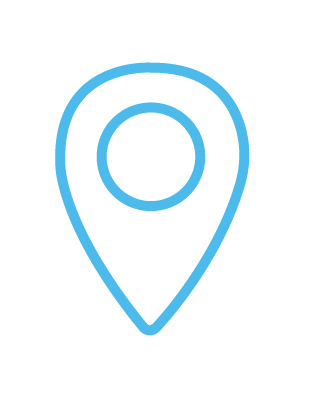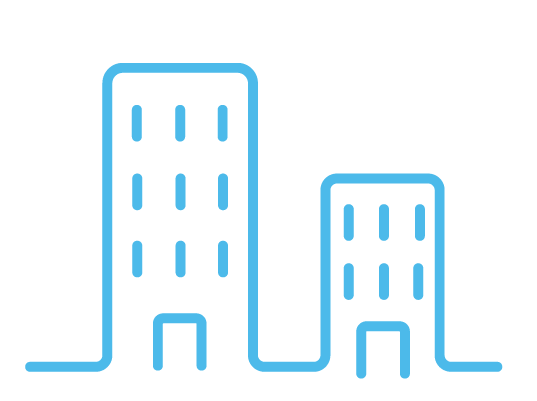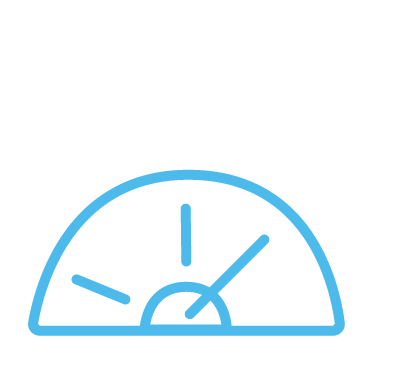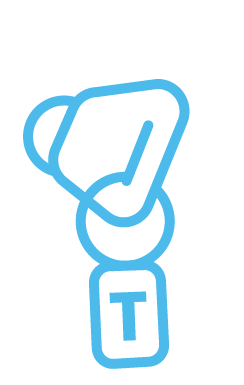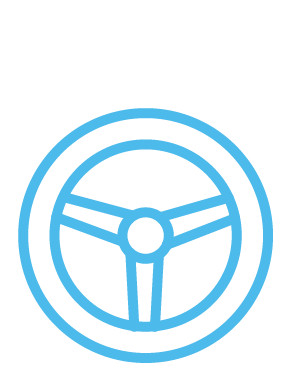 The meandering yellow line represents the visual path through city blocks, and also how every person has their own unique path through education and life.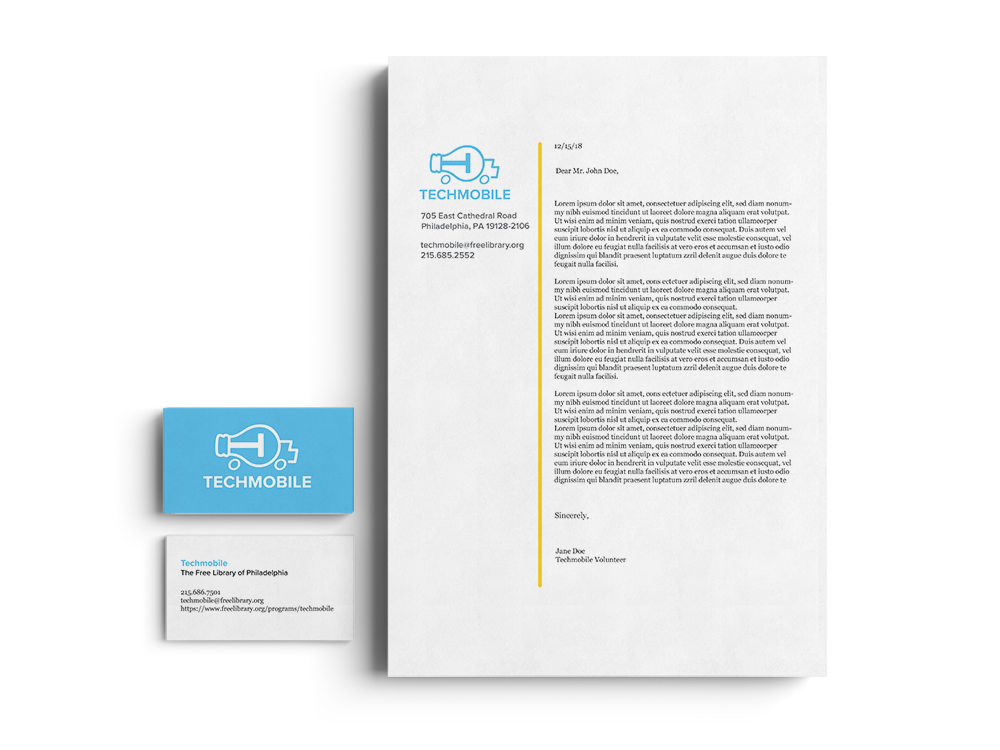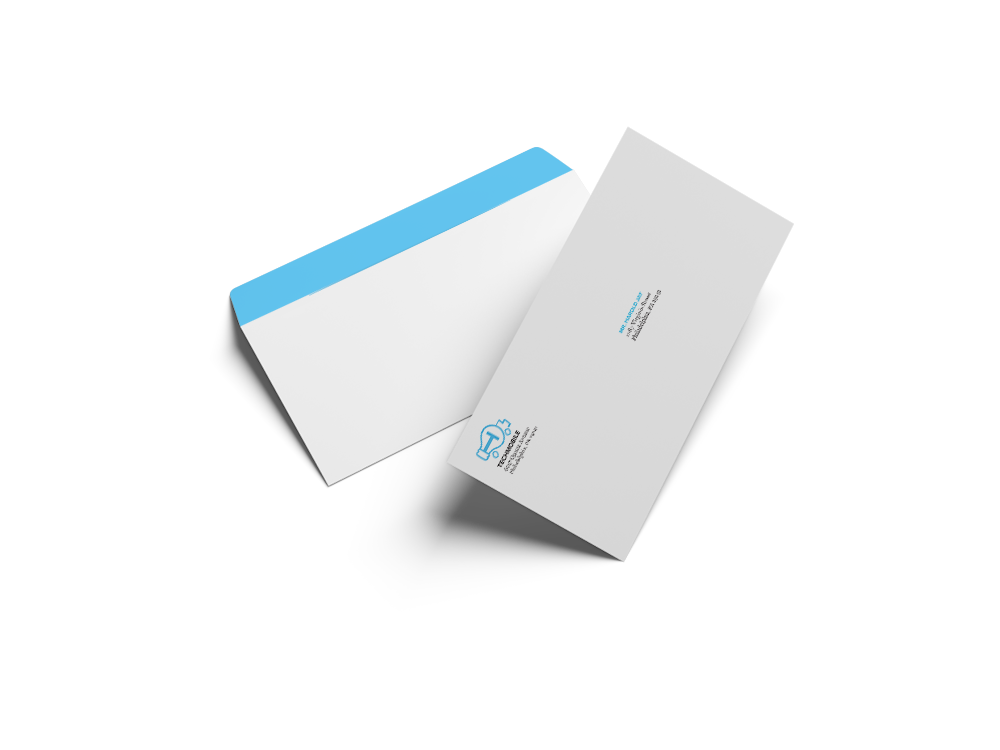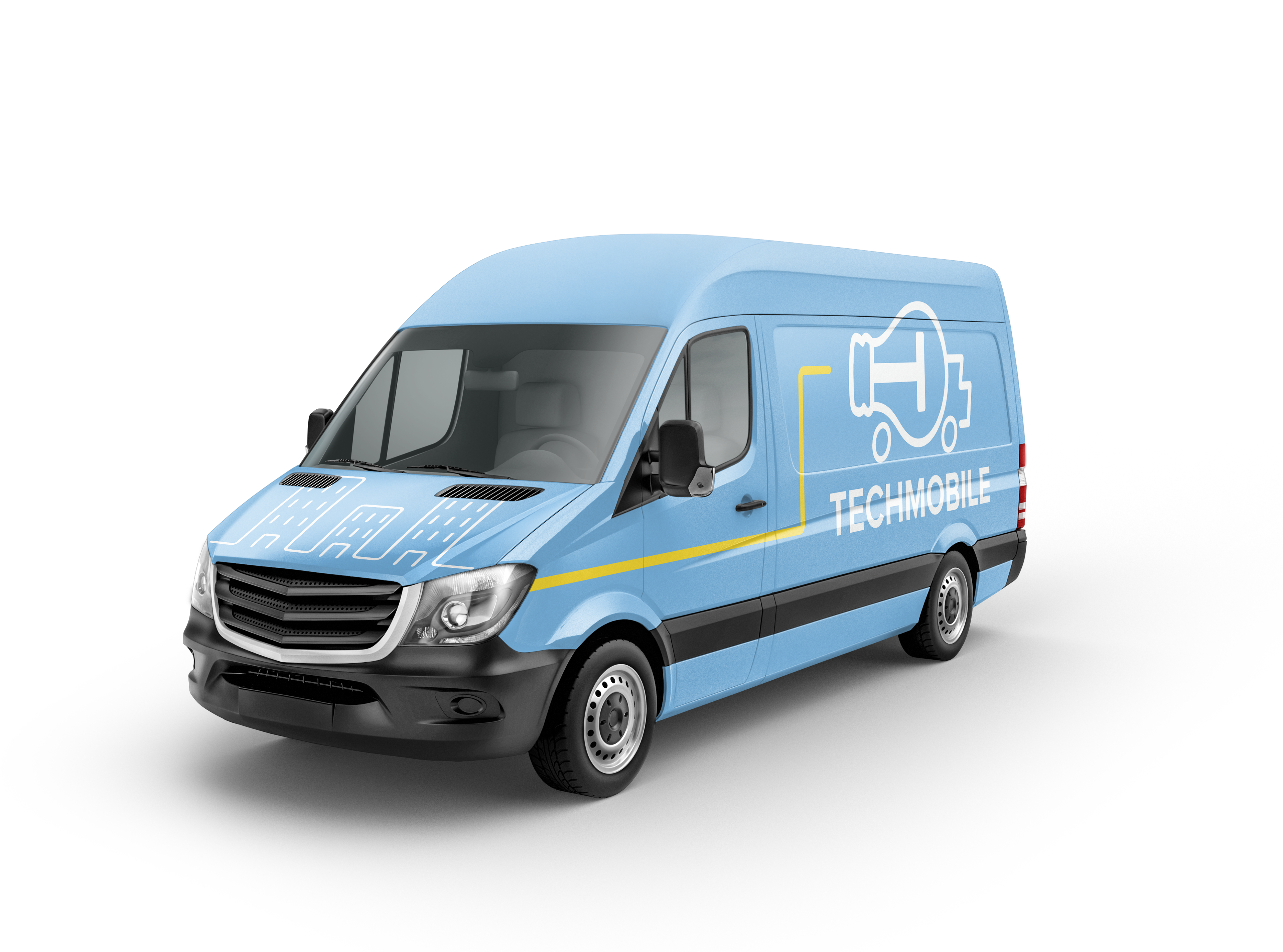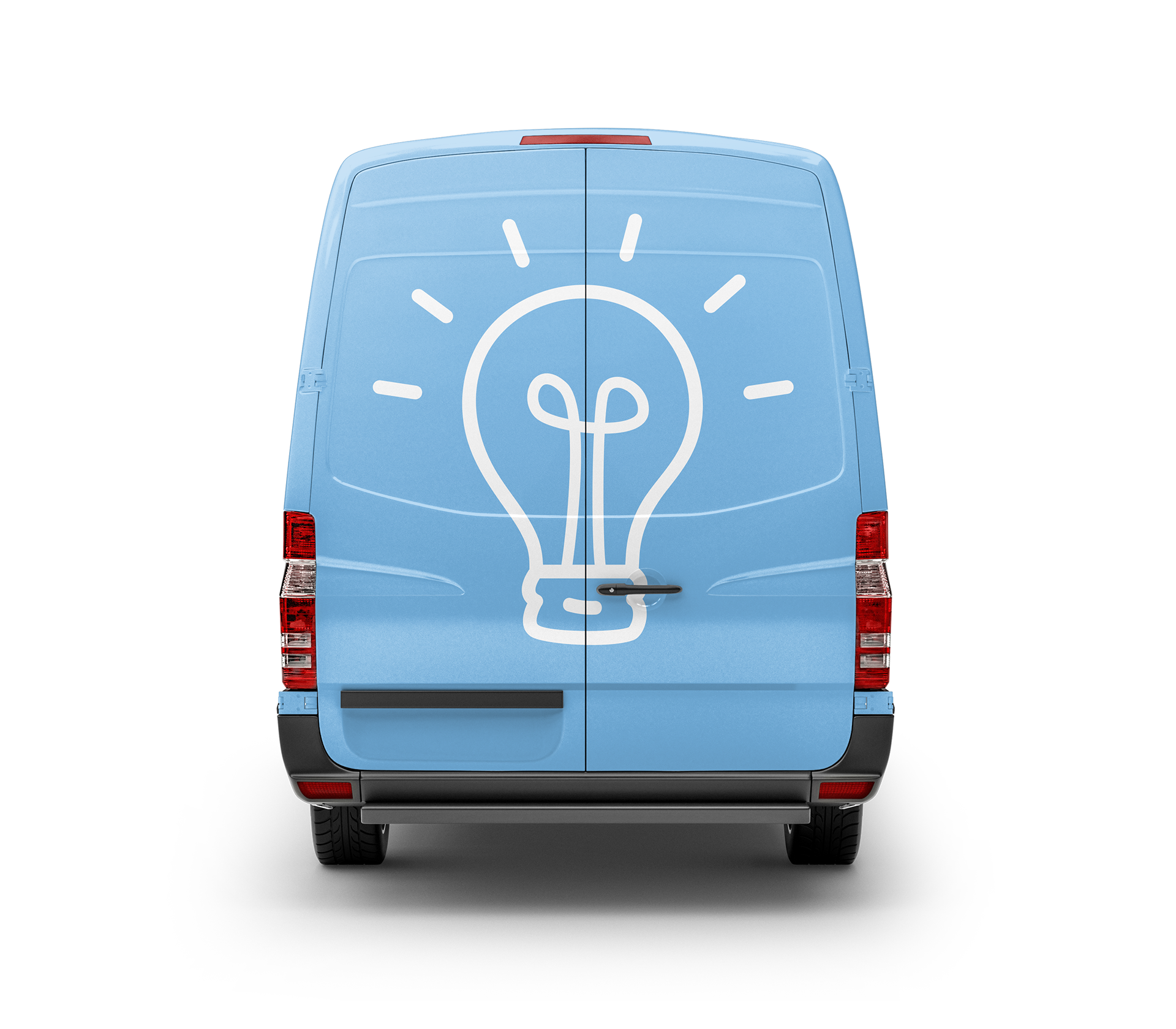 The Techmobile truck wrap is mean to be see and easily recognized, whether it's driving down a street or parked in the city.